Over 10 years experience with both manned and unmanned aircraft, your operation will be completed safely, with skill and precision
We provide detailed aerial maps of your property or construction site with resolution up to 1CM.
UAV technologies can easily provide surveys for commercial or industrial development including progress reports, site inspections and more.
Our UAVs have on-board image stabilization to acquire exceptionally smooth video (4K and above) under a variety of difficult conditions.
Drone Survey & Drone Mapping Experts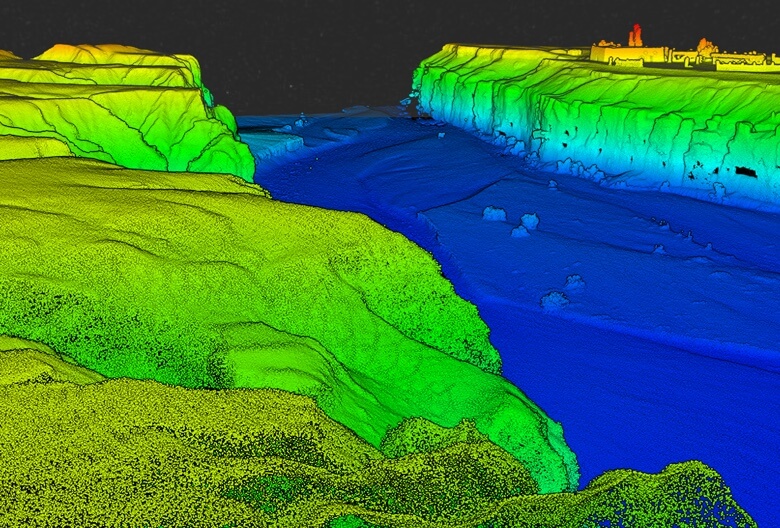 UAVs (although commonly referred to as "drones") are small, remotely controlled aircraft which typically have a payload for photo, video and other sensors for drone survey and drone mapping applications. UAV Ontario provides end to end service, including georeferenced orthomosaic maps,  vegetative indexes, digital terrain models, video post-production and more.
We have experience working in private and municipal construction environments and are WSIB compliant. We always follow all the necessary PPE equipment and protocols while on site. We are also trained in Ontario Worker Health & Safety Awareness.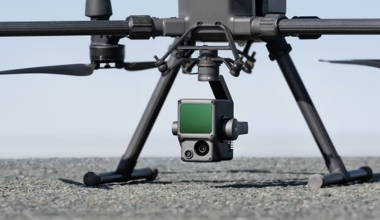 Drone Mapping Applications
Applications range from construction and land survey to commercial developers and their stakeholders. Land survey may include provincial or municipal conservation areas, forests or wetlands. Our quick turnaround with legal and insured operations provide quality aerial data, in a short period of time, with no hassles. Although many operators continue to provide these services without the proper authorization, we have the supporting Transport Canada certifications and licensing, which includes many years of experience flying, as well as full liability insurance for our drone mapping and related operations.
Just a Few of Our Happy Customers...